About Us
Yuen Foong Yu Paper Manufacturing Co., Ltd. (YFY Paper, www.yfy.com) was founded in February 1950. With its primary focus in paper manufacturing, YFY Paper was able to compose the entire paper vale chain, and became one of the international paper manufacturers in Taiwan. In the recent years, YFY Paper has been actively integrating R&D resources to diversify its businesses, advancing into the fields of electronics, electro-optics, financial services and biotech. And RFID (Radio Frequency Identification) technology is an extended business to the field of information technology.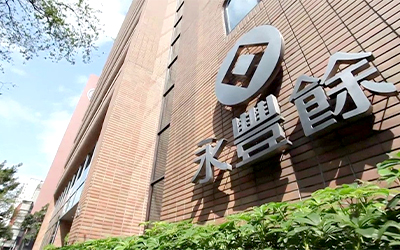 In October 2006, Yeon Technologies Co., Ltd. was formed as one of the affiliates under YFY Group, as the RFID technology and experience evolved to the maturity level within YFY Paper. Yeon Technologies stands out given its excellent R&D capabilities, RFID deployment consulting services, early involvement of EPC/ RFID standards, and collaboration with leading foreign companies. It provides end-users with a suite of high-performance radio frequency identification tags and other RFID-related products. Due to the development of the company, please be informed that from March 1st,2018 Yeon Technologies Co., Ltd. has changed its name to Arizon RFID Technology Co., Ltd., Taiwan Branch.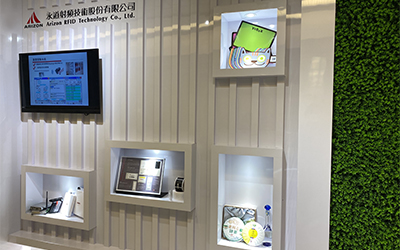 Arizon RFID Technology Co., Ltd., Taiwan Branch. is a RFID tag suppliers. In addition to radio frequency identification tags R&D, we offer professional RFID consulting services and deployment solutions.